Looking for a BETTER JOB with a HIGHER SALARY?

Learn the 3 Step Formula to attract Jobs like MAGNET
Hi, I'm Jai Kataria, a Career Growth Coach with 25+ years of coaching and corporate experience.
I'm also the founder of 'STAR PERFORMERS HUB', a community to guide and support people achieve tremendous success in their careers.
My experience includes 12+ years of coaching and mentoring and 13+ years into the corporate world. A combination of both has transpired into invaluable knowledge that I want to share with you to help you achieve immense success in your life.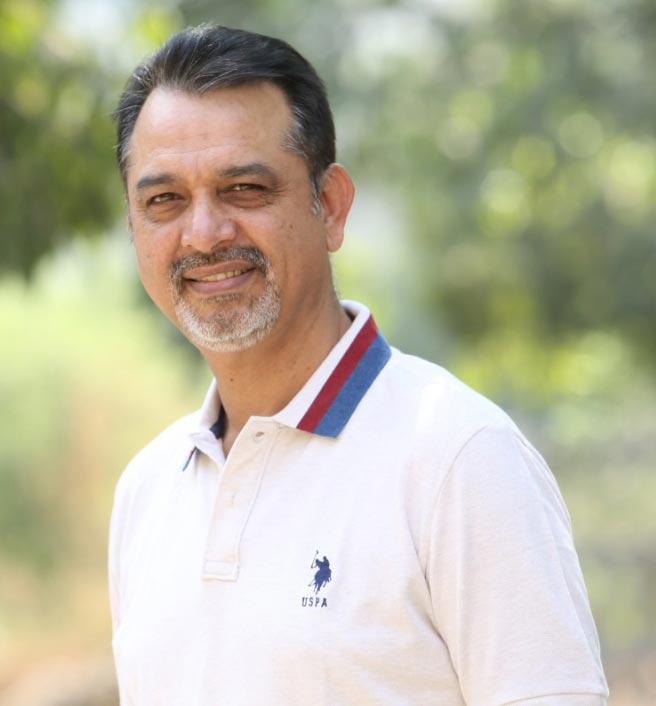 I'm on a mission to guide 10,000 millennials get into their 'Dream job' and make it 'Future-proof'.
Everyone has the potential to achieve greatness,
you only need a STRONG WILL and a MENTOR.
'Don't settle for any career,
aspire for a Future-Proof career'.
What People Say About Jai
Jai is the most committed mentor and trainer I have ever come across. I have learnt a lot from him .
His way of explaining things make even the most complex topics so simple to understand and implement.
Under Jai's mentorship I have grown from strength to strength in my job and achieved great success.
A very holistic program that is the need of the hour as it helps to find a good job very quickly. Very helpful.
The secrets shared by Jai Kataria have helped me immensely in getting into my dream job and grow.
Jai is a wonderful coach and trainer. His guidance has helped me achieve success.
The key takeaway of Jai's program is the learning on how to adopt an inside-out approach to achieve career growth.
The 'Dream-Job Bundle' course is very power-packed and intensive. So the desired results are natural
Jai's mentoring has helped me significantly, not only in finding a good job but also to excel in it.
Best program with simplified strategies on how to get into your dream job within 60 days. I got 5 offer letters within 45 days of implementing the program.
Anyone who completes and implements the strategies taught by Jai in his program can become a Star Performer in any career or organization.
I was personally so benefitted with Jai's course that I got a wonderful job at almost double the salary and am performing very well since last year.
The program is extremely simple to understand and implement and Jai is a wonderful coach who has taken care of all areas in detail to help us move smoothly and achieve our objective.
Jai is such an excellent coach and a great mentor because he always thinks from the other person's perspective. That is why this program is such a huge value add.

I could resonate with Jai so much that getting into any job is still easy, but the real challenge is to sustain and grow in that job. That's where his program is extremely helpful.

Here's How I Can Help You
The 'High-CTC' Workshop is designed to share with you the secret hiring trends prevalent today and how can you over come several challenges to achieve significant growth for yourself within 30 days.
A course designed to guide you step-by-step on how to get into and grow in your dream job.  The proven strategies transform you into a 'Star Performer' and achieve significant career growth that you always wished for. 
If you are looking to fast-track your career growth to the highest level and make your career 'future-proof' when no eventuality can obstruct your career path, then this 1-2-1 mentoring option is for you.
'A Lifelong Learner' – Jai has learnt from
Companies Associated With
Join 'Star Performers Hub'